INTERSTELLAR LEVEL CANADIAN CRAFT CANNABIS
Hands-On Laser-Focused Cultivation Methods
Supernova Farms Inc. is an indoor craft Cultivation and Processing company located in Central Alberta, surrounded by beautiful trees, pastures, a river, and plenty of wildlife. Our facility includes innovative growing systems to mimic the outdoors while being in a precise fully controlled indoor environment, which results in highly optimized growing conditions.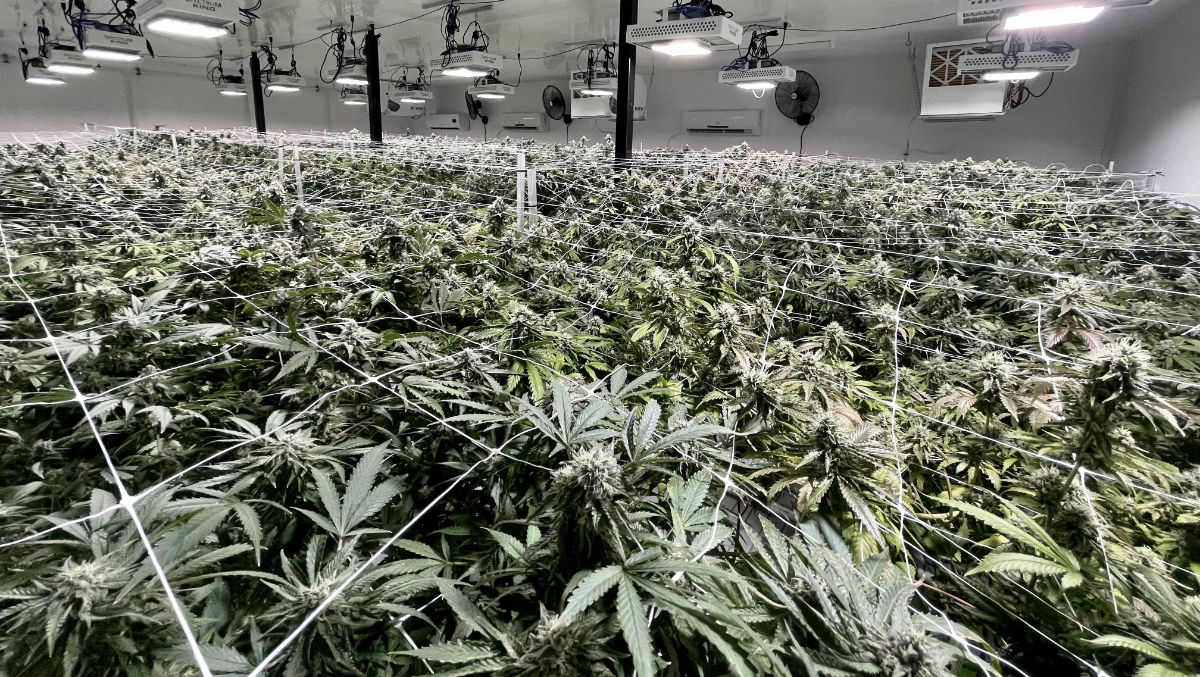 Let's Beam More High-Quality Into The Hands Of Your Customers
High-quality craft cannabis will sell out quickly.

High-quality craft cannabis is in high demand.

High-quality craft earns higher loyalty.

High-quality attracts more customers.

High-quality = repeat business.
We love our bud – So we take great care of it!
Single Strain
Growing Rooms
We isolate each strain to prevent cross-contamination and ensure each of our plants are lovingly cared for.
Precisely Controlled
Environmental Conditions
We use specialized equipment that is designed to create the perfect growing conditions.
By analyzing the trichomes we can dictate when the plant is fully mature and ready for harvest.
Our product is hang dried for up to 14 days to ensure all terpenes and cannabinoids are preserved, which results in an aroma-rich and smooth smoke experience.
By hand trimming, we ensure the buds are handled with care to preserve the trichomes and the integrity of the bud. This adds to the potency and aroma that would usually be lost during machine trimming.
We cure our trimmed cannabis inside airtight medical-grade containers for a minimum of 30 days to produce a smooth, flavor-rich, and increasingly potent experience.
CONSISTENT HIGH-QUALITY PRODUCT YOU CAN COUNT ON
Our Comprehensive Cultivation Process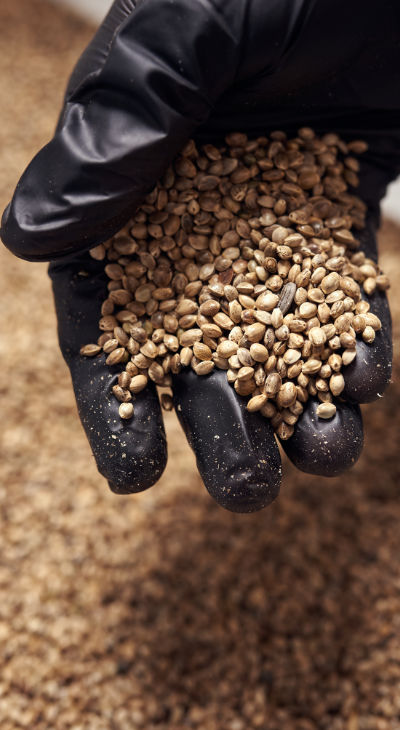 1.
Careful
Seed
Selection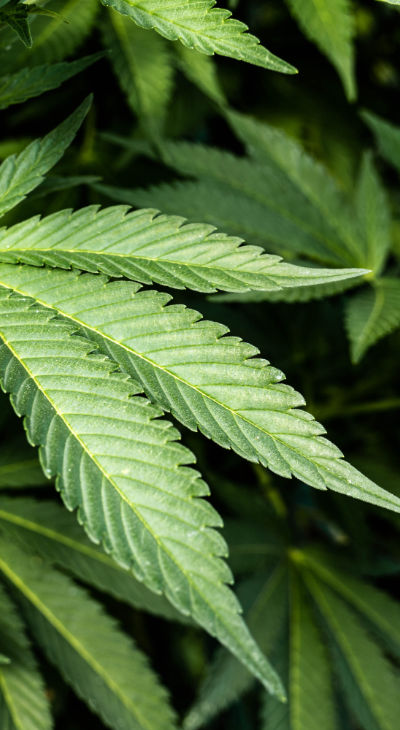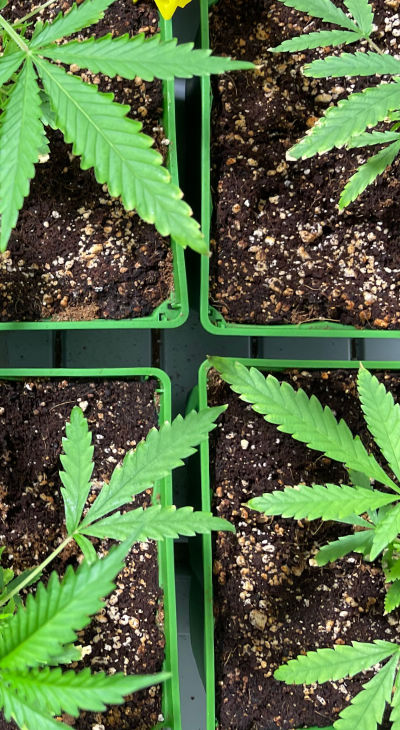 3.
Transfer
Clones to
Veg Stage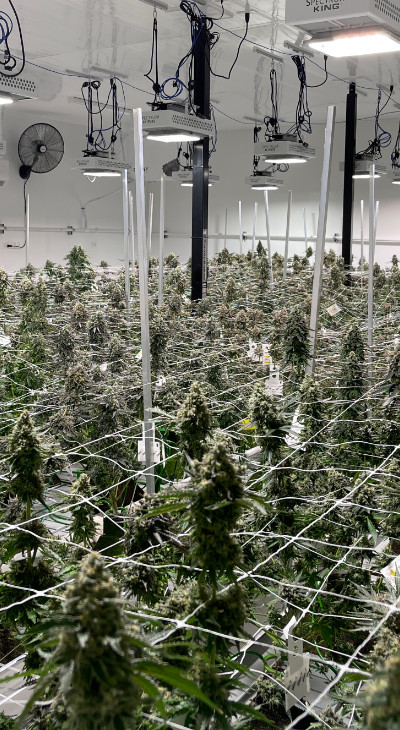 4.
Veg Plants
Moved To
Flowering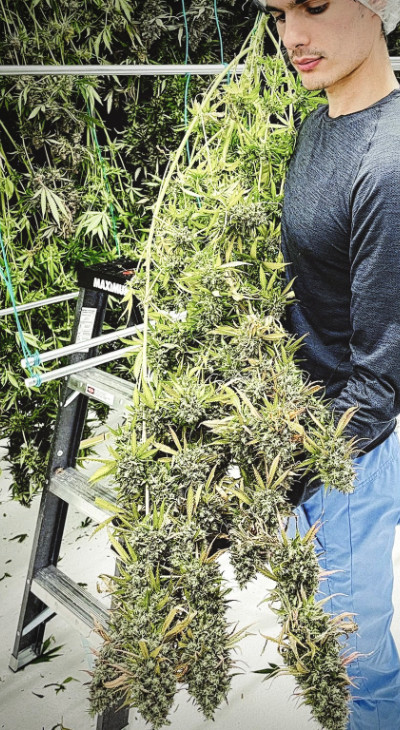 5.
Harvest
& Dry for
2 Weeks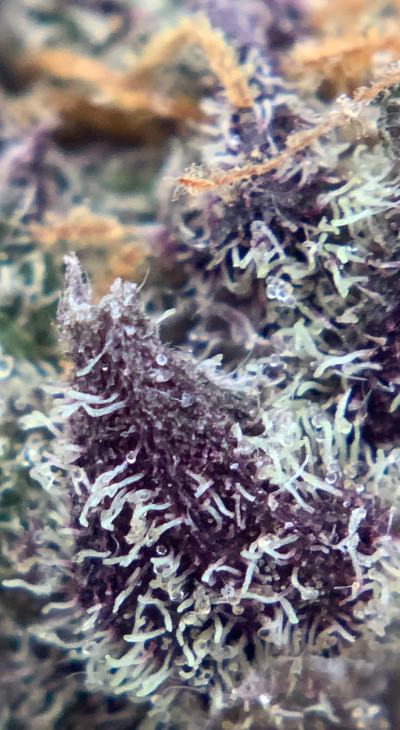 6.
Curing
4-6 Weeks
Top Results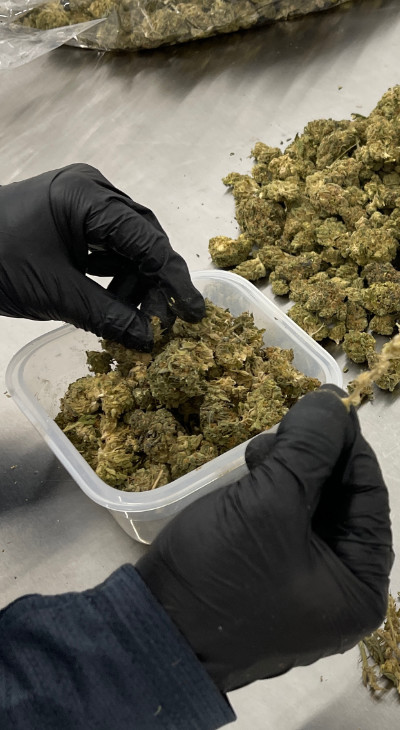 7.
Hand Trimmed
De-Stemmed
For Prerolls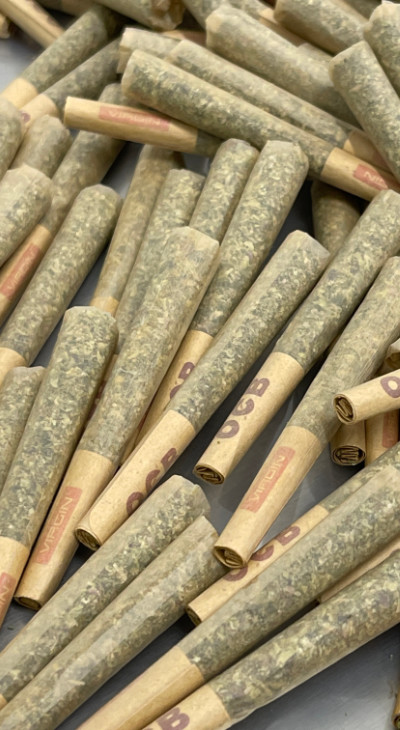 8.
Packaging
& Quality
Control