WE BELIEVE IN EPIC QUALITY
We are a Team of Cultivators, Passionate About Growing Interstellar Cannabis.
Everybody loves the premium quality cannabis experience – and so do we. This is why we have dedicated eons of time towards crafting something very special for everyone to enjoy.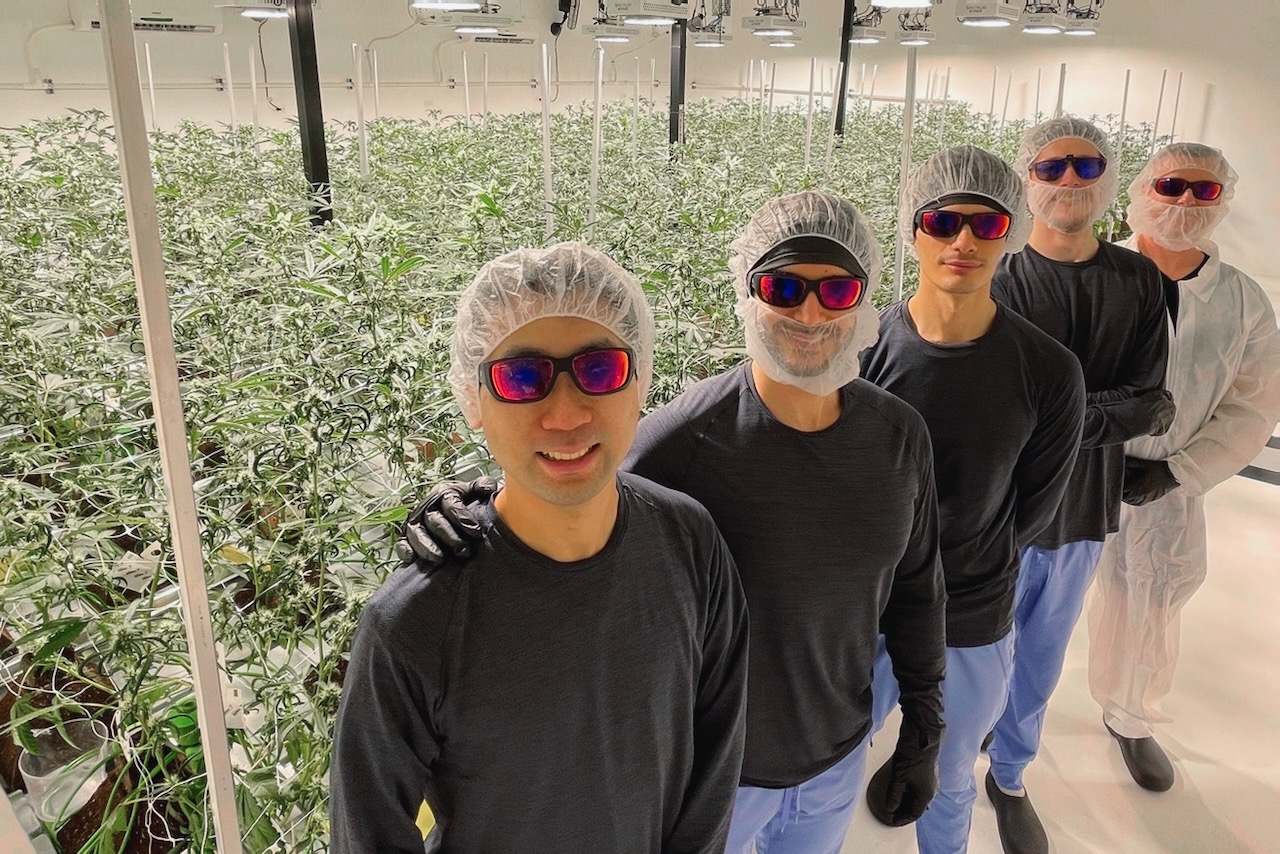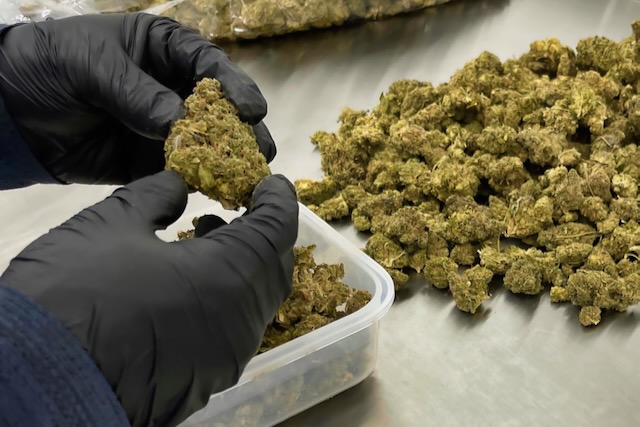 A Love For Cannabis
As cannabis consumers, we noticed that the legal market was lacking high-quality cannabis. Our love for the plant allowed us to form a company with its main objective to bring high-end cannabis to consumers across Canada. With our large genetic pool, we are able to bring different strains from across the world to the Canadian market. We meticulously focus our time on tending our plants while mastering the art of creating desirable flavors, aromas, flower appearances, smooth smoke quality, and high levels of balanced cannabinoids that produce specific effects customers are looking for
Profound Hands-On Quality
From seed, to plant, and to every bud, we give close careful attention to every aspect of the growing process and take a hands-on approach to handling our products. This ensures consumers receive beautifully formed buds that maintain all of the important attributes that make quality cannabis. We have used a science-based approach to optimize the quality and yield of our products. Under our current and previous licenses, our master grower has tested genetics from around the world and has optimized the growing conditions to achieve AAA and AAAA level quality products that cannabis consumers are looking for.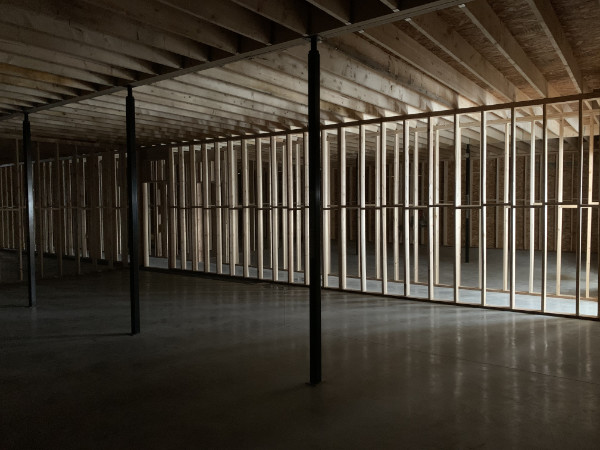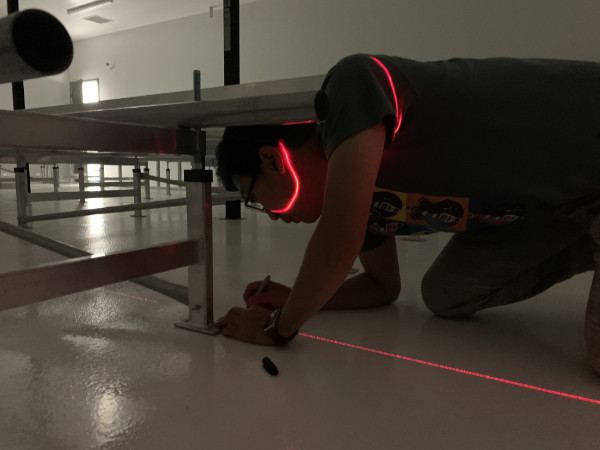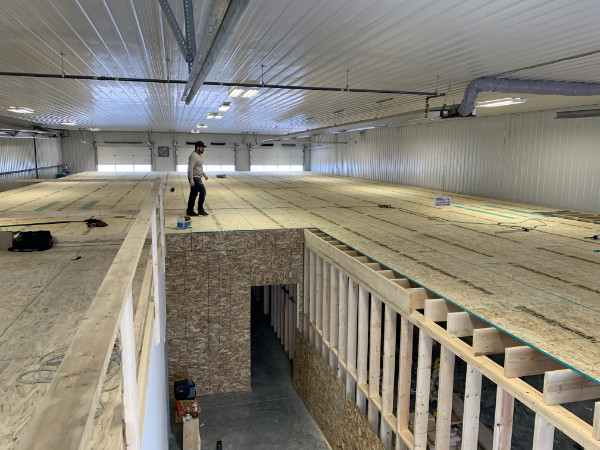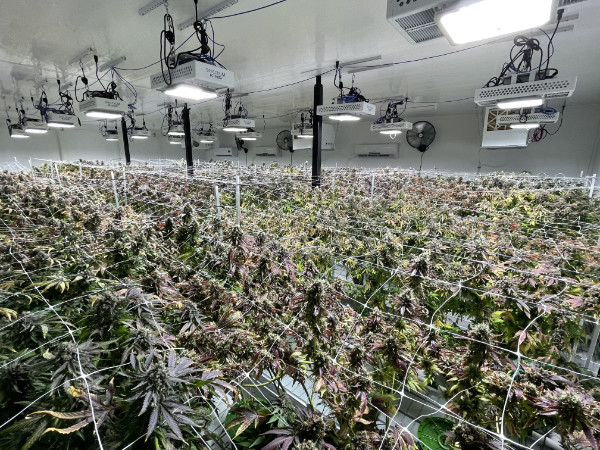 Making the Dream Come Alive
A not so very long time ago in a city not so far away…
It was not long after cannabis legalization first happened in Canada that our company founders first met in Calgary to discuss craft micro cultivation. At the time, micros were largely unheard of and proving any kind of cannabis business model was difficult at best. Most importantly, was there anyone who could grow potent enough cannabis that can impress even the most avid or old school consumer.
So, we had to prove two things: 1) Can we create cannabis products that are going to blow some minds, and 2) can we build a business model around that. In this industry, without something incredible – no business model will work. The product is what makes the business.
It just so happened that our award-winning future master grower (experienced in over 100+ genetics) was already legally creating very potent cannabis that was well ahead of its time. To be sure, we scoured hundreds of dispensaries and growers (in person) from British Columbia all the way to Saskatchewan, but there was nothing that compared in potency or experience. We had truly found the unicorn of cannabis. So we agreed to take it to the next level and form a company, which turned out to be a true "stars must have aligned" moment.
And since that moment, we have been focused on creating exceptional interstellar strength cannabis for recreational connoisseurs and seniors exploring meaningful experiences with legal cannabis. As of 2020, Supernova Farms Inc. is a licensed high-grade micro-cultivator and processor of AAA+ & AAAA craft cannabis.
Sam is the business visionary who saw the potential for Supernova's success and brought the Supernova Team together.
Aleks is the leader of Supernova's operations team and a talented cultivator who works closely with the Master Grower to plan, grow, and harvest each crop.
David is the mastermind and inspiration behind Supernova's incredible and award-winning growing methods.
Shane is the creative force behind the Supernova brand and he leads the overall marketing and promotions for the company.
Tareq leads the strategy and development planning for Supernova and is also currently acting as the investor relations lead for all of Supernova's investors.
Tirath enforces our standard operating procedures to promote quality and safety while maintaining compliance with the Regulations and Good Production Practices (GPP).